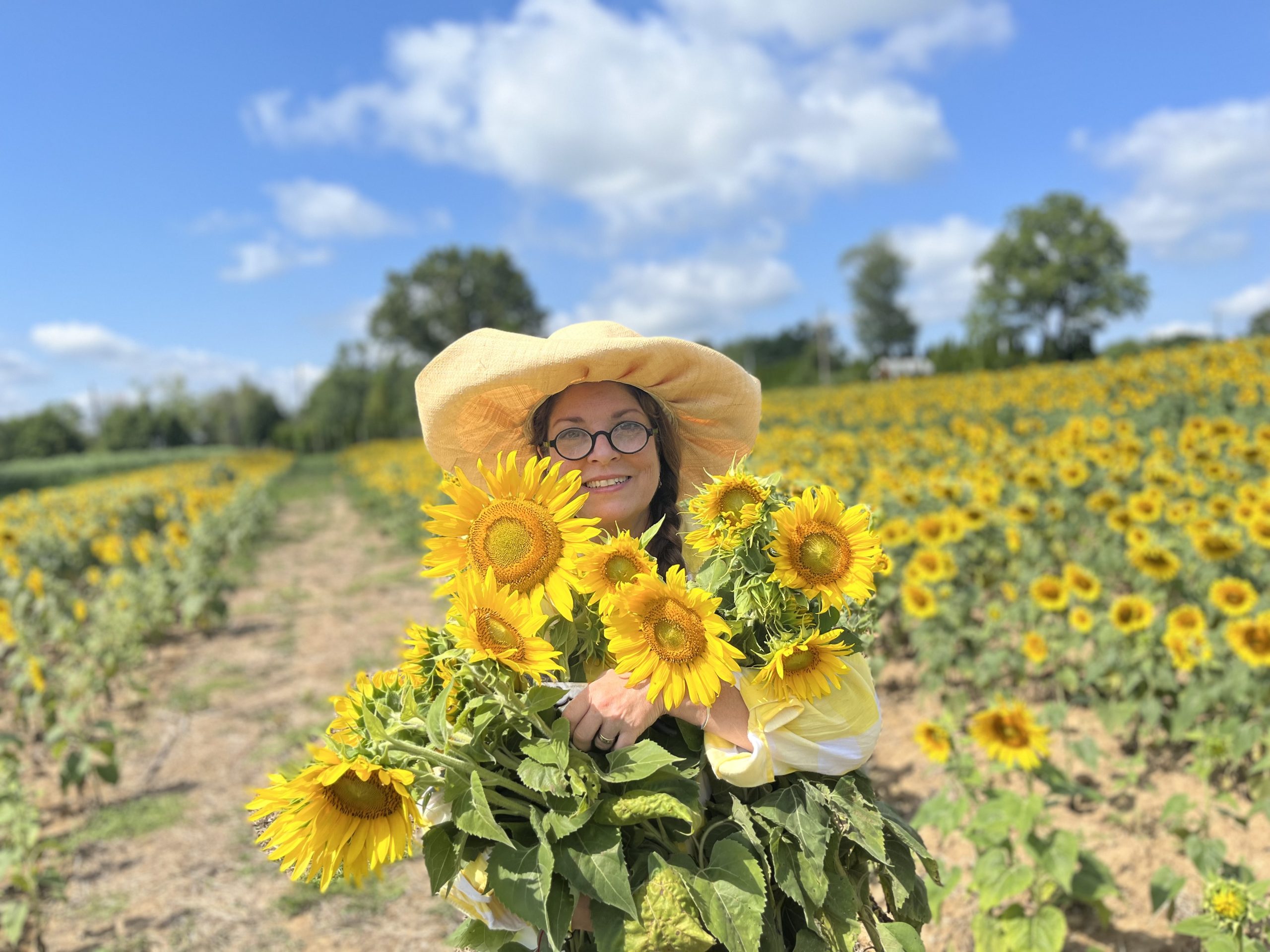 Sensational Sunflowers
Our latest Bucks Beautiful Bits brings you to Hellerick's Family Farm for fun facts and smart tips on these popular natives. 
Coneflower Necklace
10% of Proceeds Donated to Bucks Beautiful
Handmade by Doylestown jewelry designer Sarah Cornwell, whose home and studio were featured on our Kitchen & Garden Tour.  14K gold filled or sterling silver.

Click for Details and Purchasing
Bucks Beautiful
85 E. State Street
Doylestown, PA 18901
P: 215-340-3639 
F: 215-345-4324