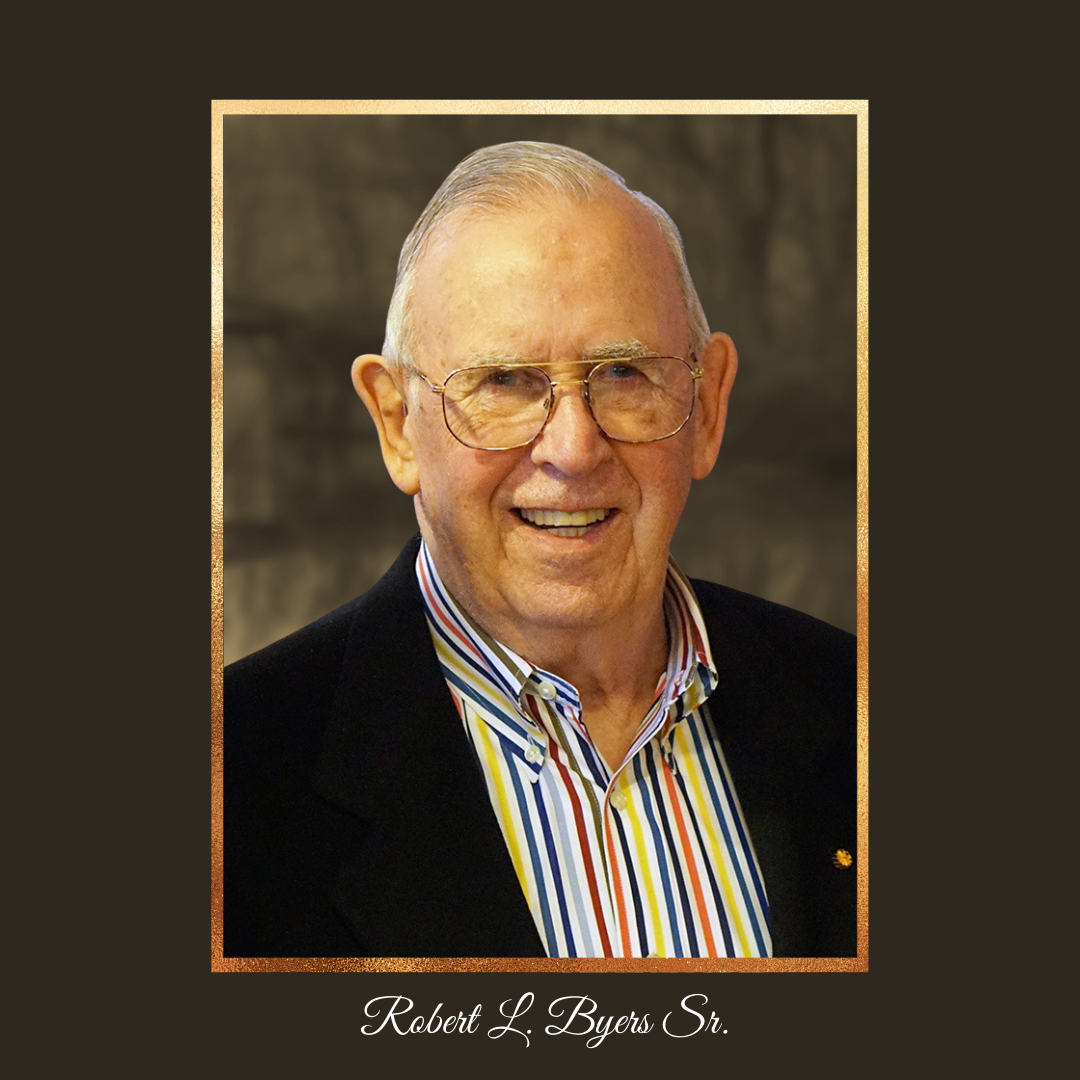 Our Beloved Co-Founder Bob Byers Sr. leaves a lasting legacy for Bucks County



Just before Christmas, we lost a great friend and leader who has left an indelible mark upon Bucks County, Bob Byers Sr.  We were fortunate to know Bob along with his wife Joyce as the visionaries who co-founded Bucks Beautiful, a non-profit dedicated to creating beauty within our towns and countryside.  Whether it was initiating a hanging basket program; funding community and gateway gardens throughout the county; stewarding Bulbs for Bucks daffodil displays or

the most recent reforestation initiative RePlant Bucks, his goal was to celebrate community pride.  We know that Bucks Beautiful was only one of the many ways that Bob humbly left a lasting legacy for the citizens and landscape of Bucks County.  Bob's leadership, generosity and humility were an inspiration.  He touched us all and made us better people because of who he was.  Bob will be forever missed but never 

forgotten

.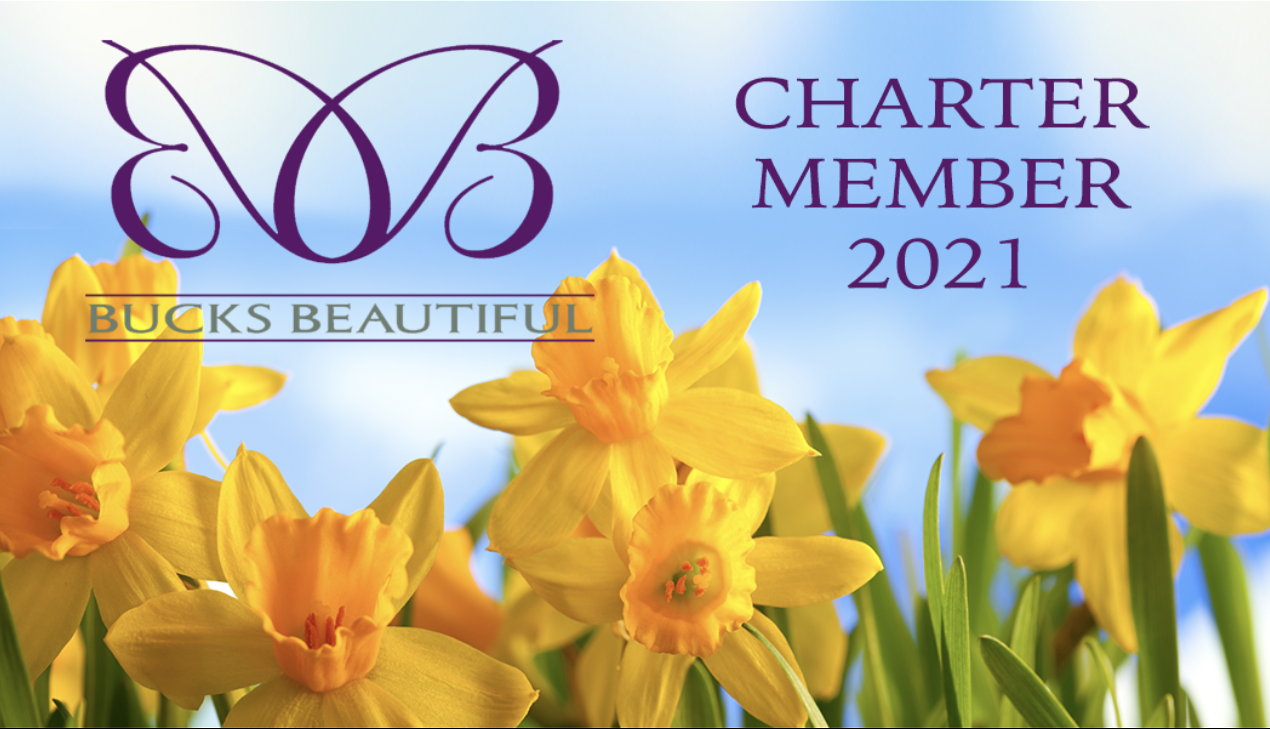 You're Invited to Become a Charter Member 
 Anyone enrolling in 2021 will receive these benefits:
* Bucks Beautiful Charter Membership Card
* Bucks Beautiful Supporter Car Magnet
* One Ticket to the June Garden Tour
* Early Access to the Garden Tour
* Our New Bucks Beautiful Newsletter 
Joining is easy!  Click to enroll online, or print an application to send via mail.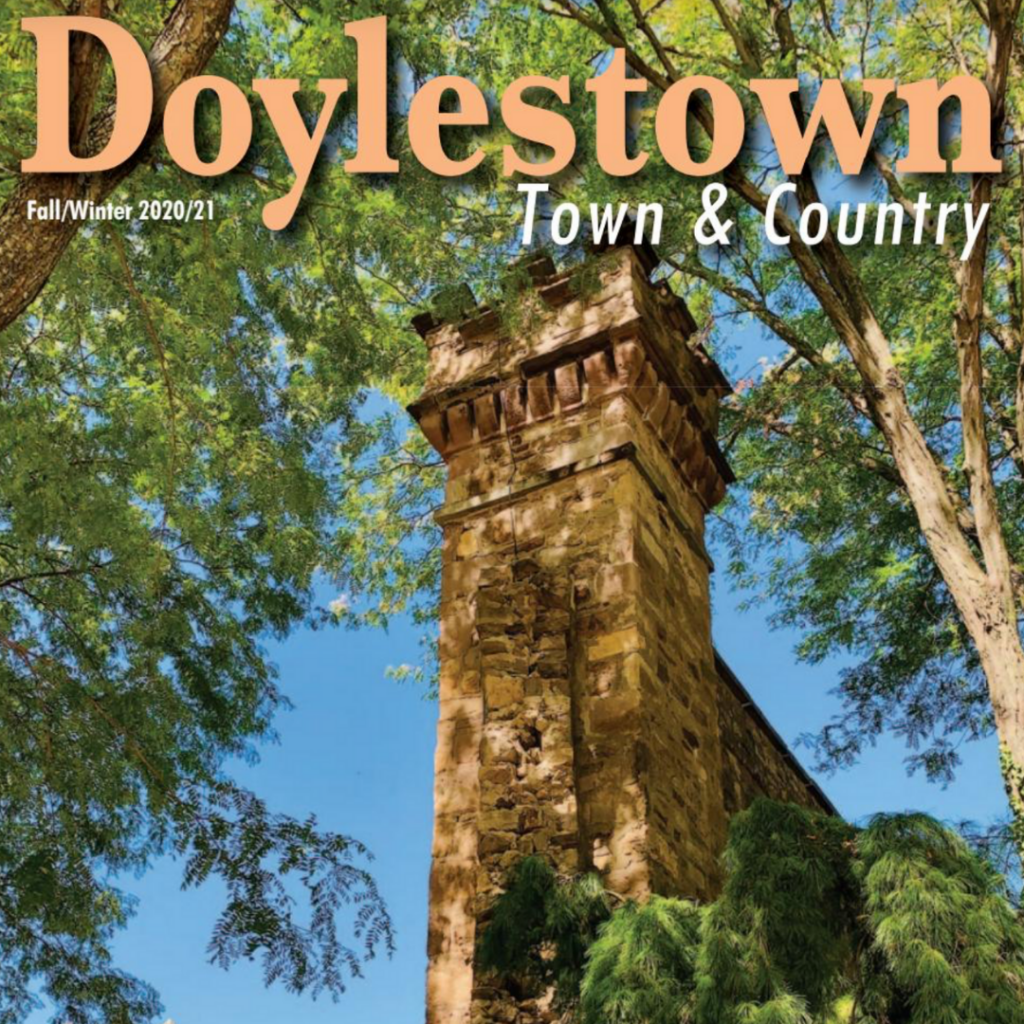 Bucks Beautiful Featured in Premiere
Issue of 

"Doylestown Town & Country

"
The publishers of Bucks County Magazine have created a new biannual digest to showcase historical Doylestown.   

 

View our feature! 
Bucks Beautiful
85 E. State Street
Doylestown, PA 18901
P: 215-340-3639 
F: 215-345-4324

Bucks Beautiful
85 E. State Street
Doylestown, PA 18901
P: 215-340-3639 
F: 215-345-4324