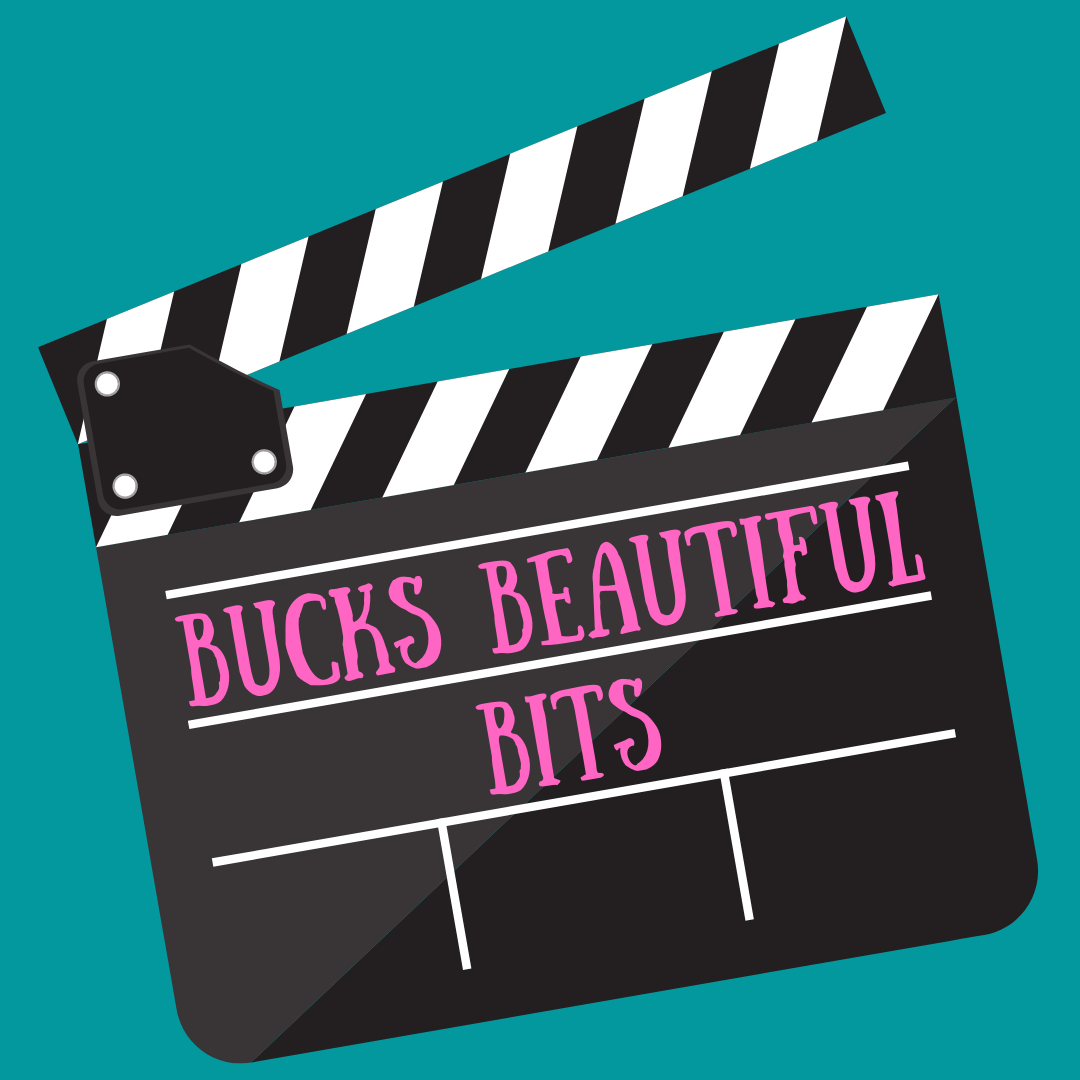 Tune In to our Unique Broadcast Briefs!

People, Places and Plants of Bucks County are spotlighted in our special series of educational clips.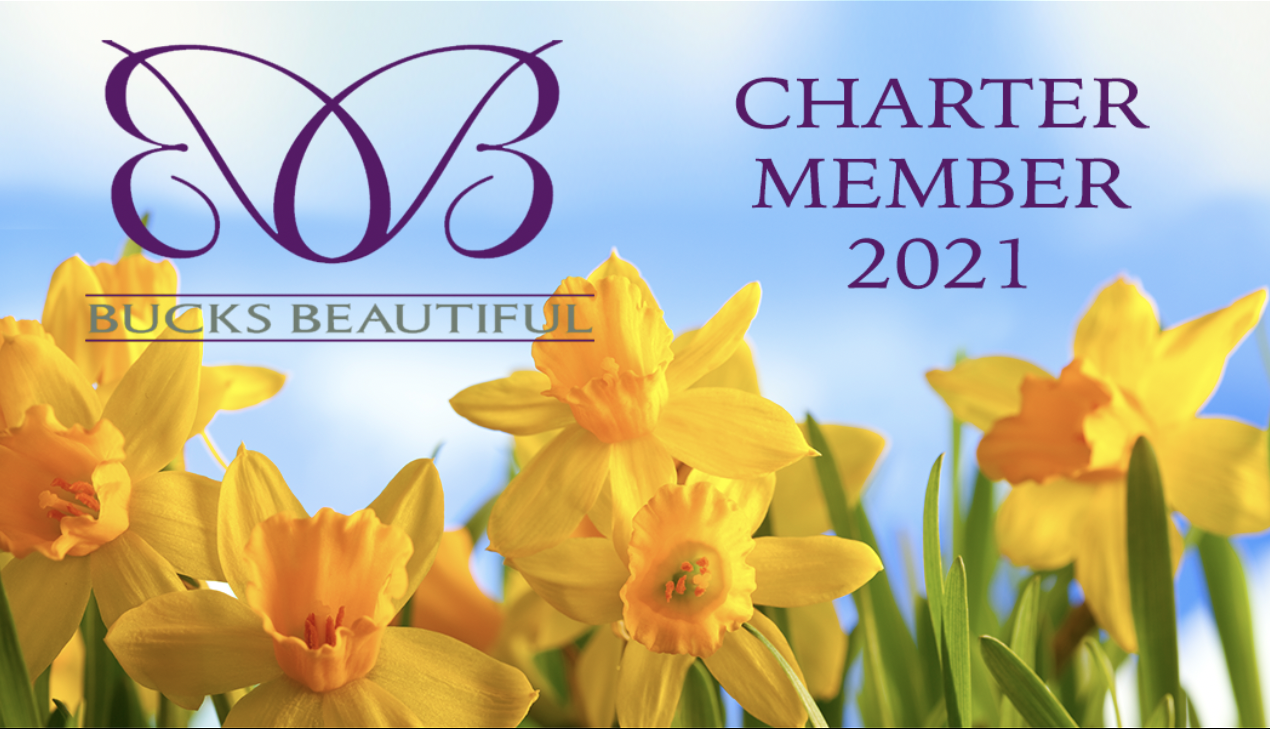 Become a CHARTER Member!
* Become a Bucks Beautiful Member *
to receive select community discounts, free tickets plus early access to the 2022 Kitchen & Garden Tour.  
Click to enroll online, or print an application to mail. 
 
 Honoring Longtime Board Member 

Community Leader and former President of the Burpee Seed Company, Bill MacDowall was a Bucks Beautiful champion for three decades.  He will be sorely missed,
but not forgotten.

Bucks Beautiful
85 E. State Street
Doylestown, PA 18901
P: 215-340-3639 
F: 215-345-4324

Bucks Beautiful
85 E. Statetreet
Doylestown, PA 18901
P: 215-340-3639
F: 215-345-4324
Email:

[email protected]