We're happy to offer an addition to our educational program.  Melissa Palmer, a Master Gardener and Florist by trade, will broadcast brief clips highlighting people, places and plants unique to our area.  Throughout the year, Melissa will introduce us to fascinating community members, fun public and private places to visit, and share great gardening tips!  
Be sure to tune in to her reports on the wonderful work Bucks Beautiful and our partners are doing to enhance Bucks County.    
Melissa Palmer

 

– this dynamic professional instructs at Longwood Gardens and the Pennsylvania Horticultural Society.  She is also a frequent speaker at the Philadelphia Flower Show and Delaware Valley University.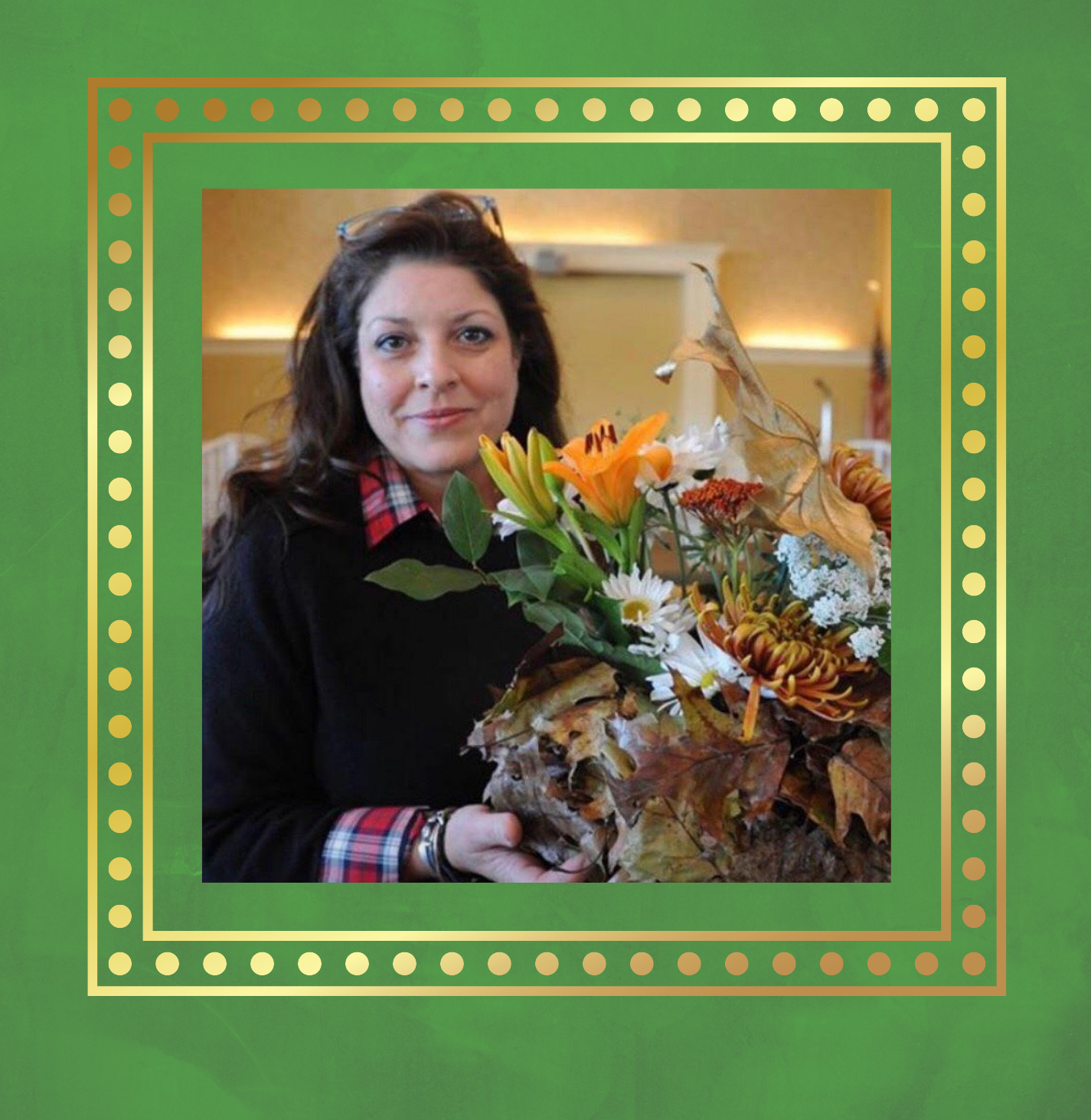 "Outstanding Orchids."  A visit with Chuck Keiser and Sandy Kern of the Bucks County Orchid Society, who 

provide terrific tips for homeowners to keep their orchids thriving

.  

The group is welcoming new members to their meetings, which take place on the third Thursday of each month

 at Churchville Nature Center.  For more information visit them online here.  
 "Leave the Leaves."  Melissa explains the benefits of leaf litter.
Melissa tours the Perennial Garden at

Hortulus Farm

with Renny Reynolds, famed garden and event designer, and co-author book "Chasing Eden; Design Inspiration from the Gardens at Hortulus Farm."  
The one hundred acre 18th century farmstead and nursery operation is situated amidst Bucks' beautiful rolling hills. The gardens created by Renny and noted garden author Jack Staub have been called both "one of Pennsylvania's secret treasures" and "a garden of world-class charm."  They achieved major national prominence with the honor of Affiliate Garden of The Garden Conservancy and are longtime members of Greater Philadelphia Gardens. The Hortulus Farm Foundation was created in 2000 to ensure that this historic property will continue to exist as a public place of tranquility and horticultural inspiration in perpetuity.  
Discover Season's Garden Center in Washington Crossing, PA.  The Seasons experience should revive the senses and provide a source to personal wellbeing through the beautiful sights, scents and sounds of nature.